91
« Last post by spshortman on September 06, 2017, 10:26:36 AM »
i bought a turbografx 16 back in 2011 and almost never played it because i only had RF video output for it. i just bought a db electronics turbobooster:
https://db-electronics.ca/product/dbgrafx-booster-ttp/
which is compatible with the hd retrovision genesis cable for rgb bruhs.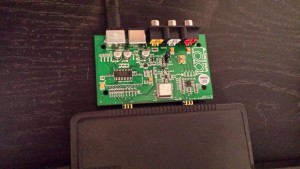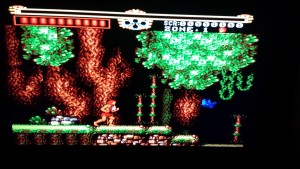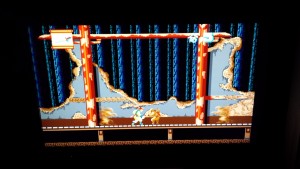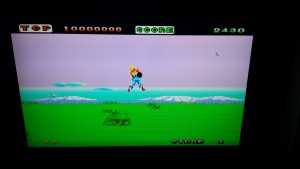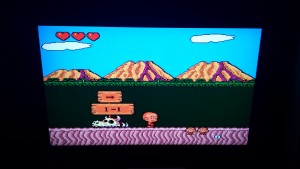 going from RF to rgb is a pretty big leap bruhs. wish i had a 20" crt with component inputs for all these classic games in rgb. you can buy a protective plastic shell for the db booster on stoneage gamer, they also sell this booster with the shell complete and it ends up being like 10-20 bucks cheaper that way, if anyone's interested in this thing buy it complete from stoneage, i found out after the fact.
hd retrovision cables are fucking awesome bruhs.................. now i need a turbo everdrive flash cart brehz