21
« Last post by Ripfire on September 25, 2018, 01:11:58 PM »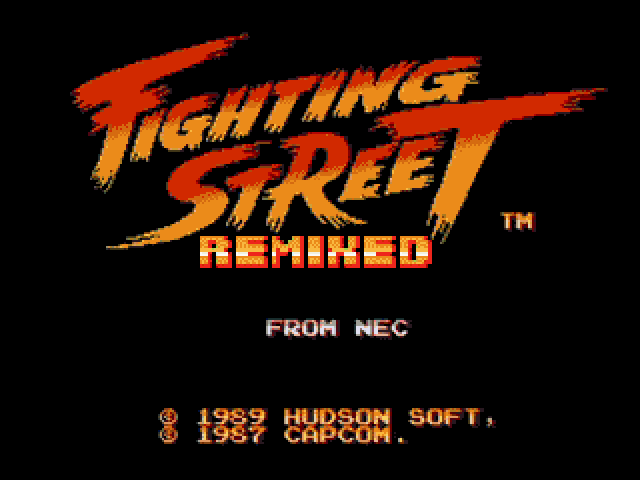 Greetings, I have updated the mod. from Fighting Street (almost 4 years ago) and the renowned Fighting Street: Remixed, this game based on the Ericard game but exclusive for Sega's DreamCast. The improvements of this version with the previous one is gigantic, it seems like a new game and the changes are as follows:
* Changed the sprite color ballots ie from 256 color (16 bits) to 128 color (8 bits) that use double encoder that greatly improves your crispness of the sprites and more fluid for Sega DreamCast.
* Added Hit Counter
* Added lights effects when the fight ends with a special move
* Added custom icons for fighter
* Added special movement bar
* Added new psychodelic bar
* Added 2 new modes: Tag Battle (1/2 co-players vs. two fighters) and Endurance Mode (one player vs. two fighters)
* New cinemas and endings for each mode
* Other minor details that I do not remember at this time ..